Company is guaranteeing the products for 30 years, and 5 years for all installations.
Alu Prox Company is producing and installing all kinds of aluminum and panel fences.
Quality Cheep Fast Warranty
We use the best materials for all our products
We offer you the best prices for all of our services
Finishing all jobs before or within the prescribed deadline
Material warranty for 30 years, for installation 5 years
In addition to a wide range of products, we also offer the following services:
Many years of experience and the quality of services we offer have placed us at the very top of leading companies in the region and beyond.
We build our existence primarily on professionalism
Satisfied customers
Quality ahead of everything we do
Cooperation with more than
Years of Experience
has lead us to perfection
In addition to a wide range of products, we also offer the following services:
1.Counseling
2.Survey of the terrain and preparation of the project
3.Transport of purchased fence
4.Prefabricated parts and materials for the fence
5.Montaža ograde
COUNSELING
If you need help when it comes to design, our personnel will gladly assist you in finding the best solution for making your perfect home.
TERRAIN SURVEY
We are offering services of terrain survey and project preparation, based on which we make detailed specification of the material as well as expense calculations.
PREPARATION WORKS FOR CONSTRUCTION
Draft creation for load-bearing foundations, basic foundation foots, strip foundations, walls.
INSTALLATION OF THE FENCE
Po sistemu "Turn-key project".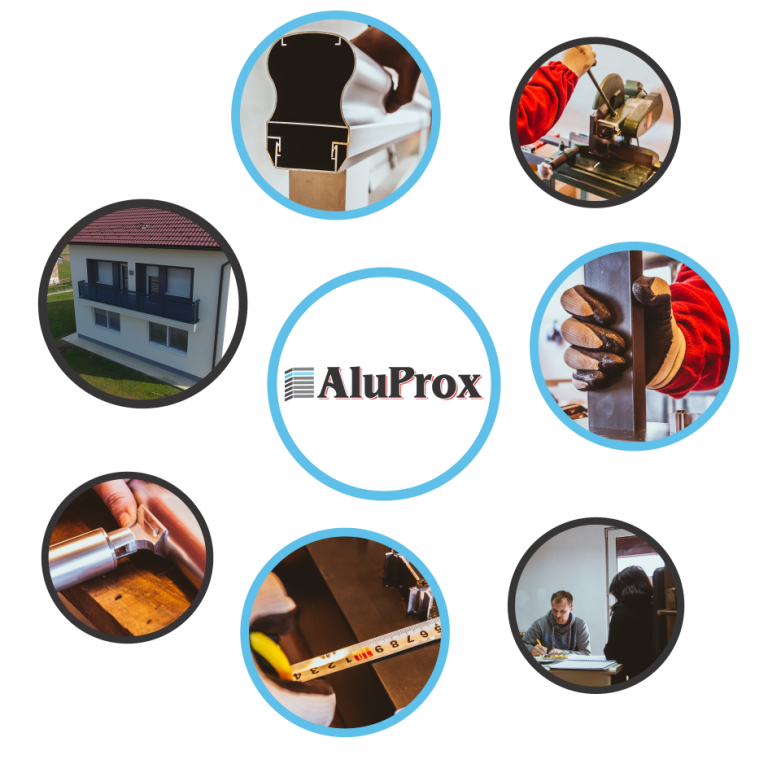 3D DESIGN
Alu Prox company offers project designs and 3D proposals adjusted to your needs.
3D design enables you to see how your new fence will look before you spend your money.
With the help of our expert team, we offer you a chance to easily create an image of your propriety so you can see how your ideas would look in reality.